2020 JR DRAGSTER SCHEDULE
Sunday March 15 (single team race)
Sunday April 11 (double team race)

Friday Nite June 19 (Jr Jackpot-$20 buy-in)

Saturday June 20 (Jr. Divisional)
~NHRA Jr. Wallys to winners~

Sunday June 21 (Jr. Divisional)
~NHRA Jr. Wallys to winners~

Saturday June 27 (double team race)

Sunday June 28 (double team race)

Saturday August 1 (double team race)
~NHRA JR Challenge Trophies @ 2nd race~

Sunday August 30 (double team race)


Other Notable Jr Drag Events
*June 22-26 Jr. Western Conference Finals in Tulsa, OK
(Roster is submitted by the track)

*September 11-13 Jr. Finals in Las Vegas
(Team Shirts to participants so you must be signed up to attend. Roster is submitted by the track)

*If you are attending either the WCF or the Vegas Finals you must contact sacracewayjennifer@comcast.net to be on the roster.
Any driver attending the WCF or Finals must be a Team Sacramento member, pay their $20 team fee plus a $20 roster fee and must race at least 2 team events.
Race Day Info
Gates Open: 8am
Racing: 10am (2 rounds time trials)
These events are in combination with ET racing categories. All jr classes will be in rotation with all other categories.
Pit Admission: $15 per person TeamSac events at the Gate
Racing: $30 per TeamSac events at the Souvenir booth
Trophies to Winner and Runner Up Age 6-12 and Age 13-17 at TeamSac events
Join TeamSacramento to earn points towards year end awards (top 3) and eligibility to attend the Jr. finals and the Western Conference Finals. TeamSacramento members receive a team shirt and membership on the Facebook Team Sacramento page. "Team Sacramento@Sacramento Raceway"
Points are earned on the first day you pay your team fees. Back points are not awarded for late sign ups.
GRADUATING CLASS OF 2019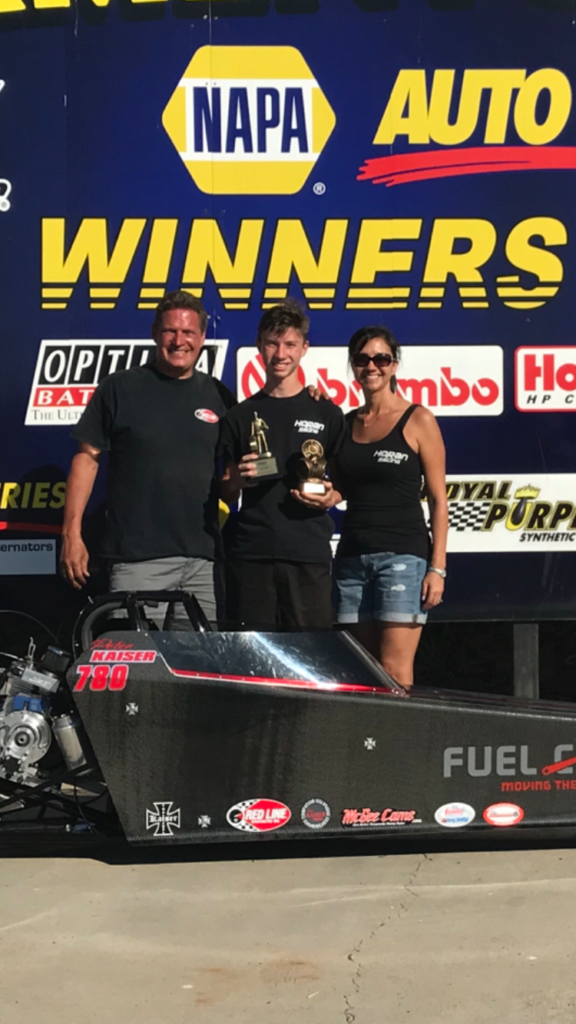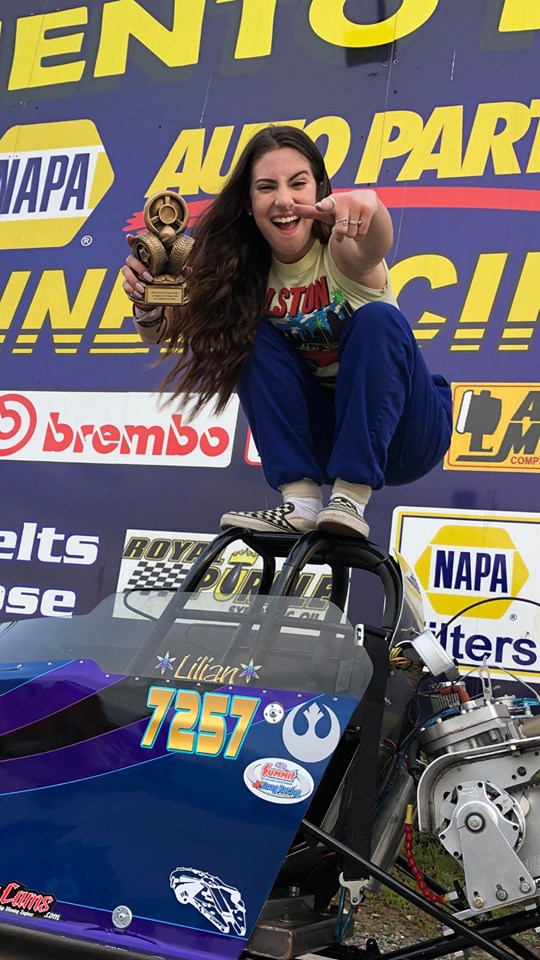 2019 JR DRAG RACING CHAMPIONS